News and Events
Welcome to the world of beauty, charm, and wealth of talent!
We are proud to remind you about our brainchild, the beauty contest, standing out among the rest in the world. Our mission is to recognize and inspire women who, apart from their physical beauty, manifest unique personality, mindset, and spiritual power.
We are glad to introduce to you the latest winners who have turned out to be beyond all expectations and have proven that the beauty in photos can be perfectly complemented by personal charisma. Besides, they appeal by their unique and diverse beauty.
The winners of the 2022/2023 season are more than just pretty pictures. Let's get to know them!
The crown of the Beauty Queen is awarded to Yulia Survilo from the Russian Federation. She has an extraordinary job as a theta healer. Her dream is to establish a special facility for kids and their parents where they will receive aid and support.
The second prize was won by Svetlana Brineva-Pototska from Ukraine. The girl works as a clothes designer and technologist and enjoys traveling and meeting new people.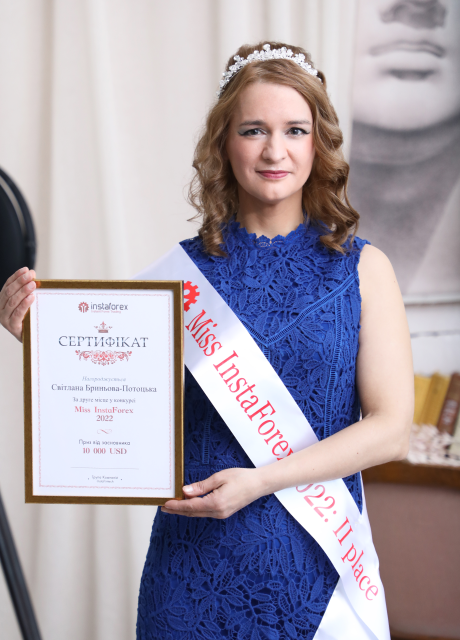 The third prize goes to Shynar Nurlanova from Kazakhstan. Shynar brings up a young daughter, is keen on video editing, and learns foreign languages.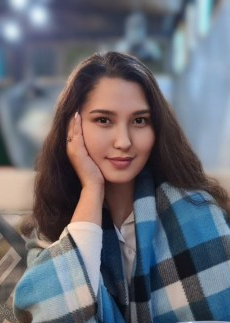 Kehinde Osibowale from Nigeria is declared the winner in the FOREX LADY category. The girl is a professional model. She believes that female beauty is not only beautification services and nail varnish. It also includes work on a woman's personality.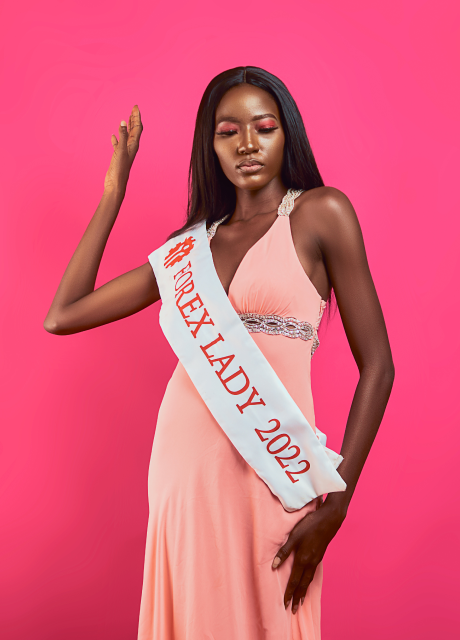 Anna Kutsenko from Russia is acknowledged to be the best in the INSTA CHOICE nomination. Anna learns a few foreign languages, her hobby is photography.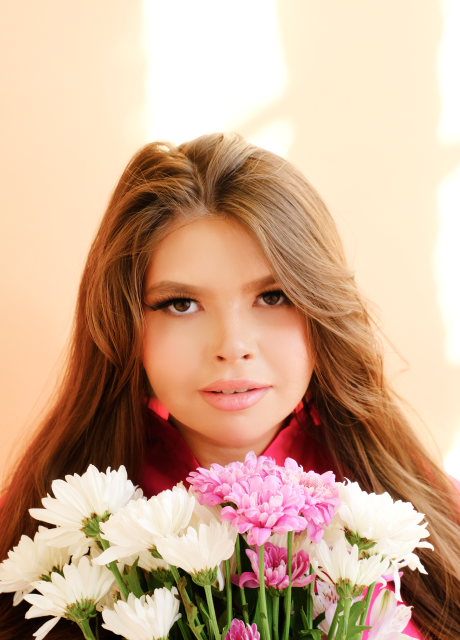 We invite charming girls to participate in the 2023/24 season! The message of our contest is that beauty is in no way conventional and always showcases a unique personality.
Welcome to our world where every girl can dazzle like a queen!