Berita Perusahaan
Hurry up to take part in contest for demo accounts with prize pool of $1,500
2021-11-16 15:52:00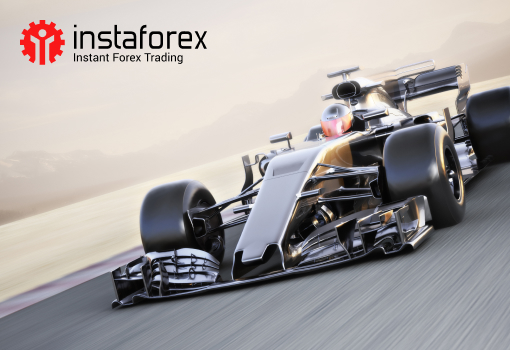 InstaForex always gives traders an opportunity to win a hefty cash prize! Sign up for one of the cool contests, fulfill all conditions, and check whether your name is among the winners. You are probably aware of FX-1 Rally by InstaForex, a weekly contest with a prize fund of $1,500. Let us remind you that prizes are raffled every Friday. So, the next group of winners will be announced on November 19.
This contest stands out among the others because it is arranged specially for demo accounts, not live ones. After registration, a contestant's demo account is credited with a virtual $40,000. The goal is to gain the utmost profit during the contest week. Once you have signed up, welcome to the competition on demo accounts! The traders with the biggest balance at the moment when the registration expires, i.e. at 00:00 on Friday, will be declared winners.
According to the contest terms, 5 traders are selected winners to share the real prize fund.
So, what are you waiting for? Register for the super contest and try to win Lady Luck over to your side!